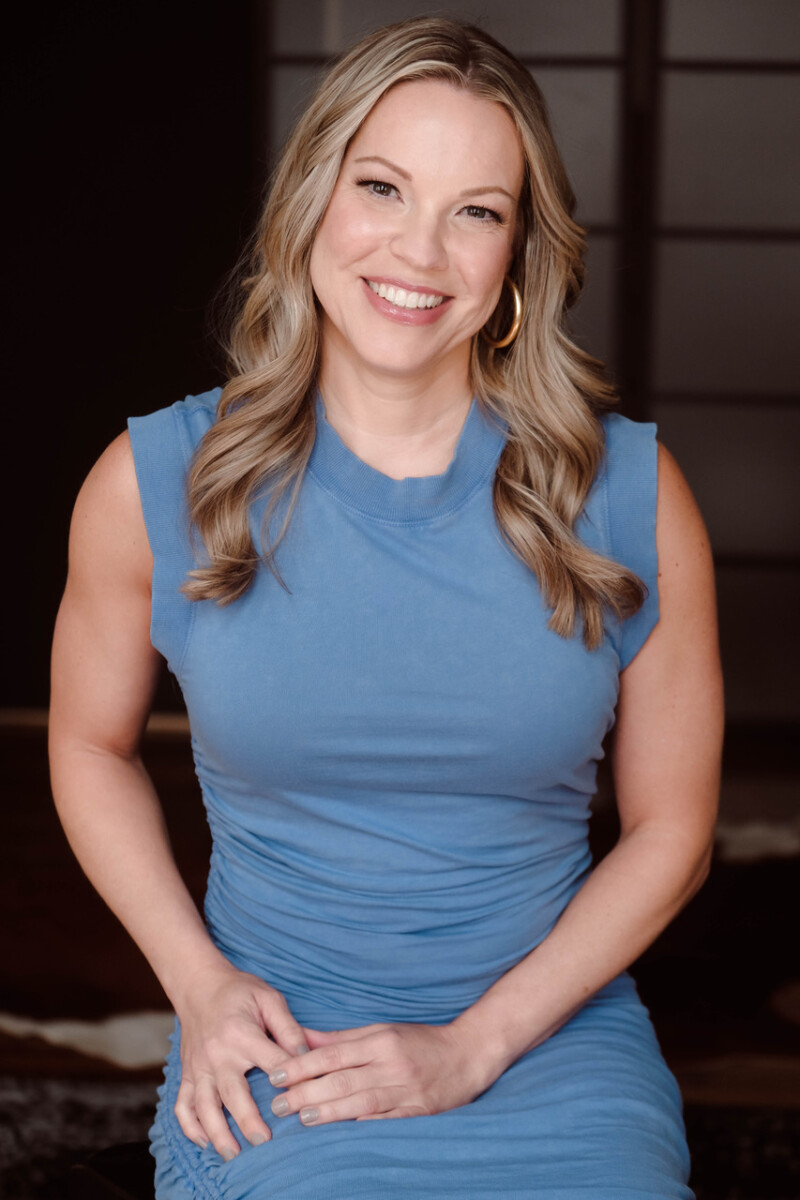 Professional Counselor
"Success is not final; failure is not fatal: it is the courage to continue that counts"
—Winston Churchill
Julie works with individuals using a holistic approach to mind, body, and soul by allowing clients to attain balance and overcome everyday obstacles while meeting the individuals needs. Julie utilizes different approaches to psychotherapy by incorporating various mind-body interventions including mindfulness skills, cognitive behavior therapy, dialectical behavior therapy, solution focused brief therapy and acceptance and commitment therapy. "I believe that each and every individual can benefit from increasing self-awareness, focusing on one's strengths, and the development of effective communication skills."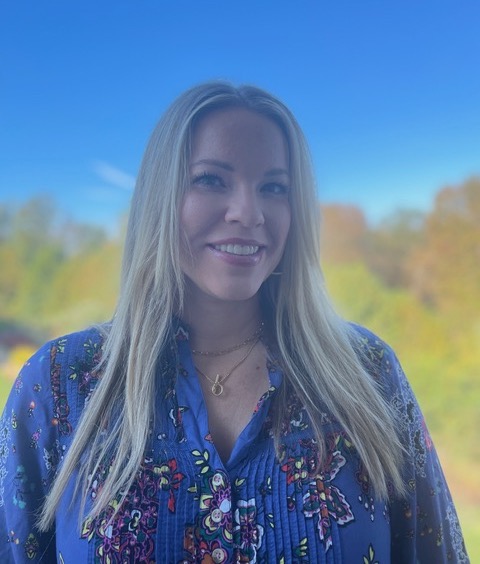 Professional Counselor
"Success is not final; failure is not fatal: it is the courage to continue that counts"
—Winston Churchill
Julie works with individuals using a holistic approach to mind, body, and soul by allowing clients to attain balance and overcome everyday obstacles while meeting the individuals needs. Julie utilizes different approaches to psychotherapy by incorporating various mind-body interventions including mindfulness skills, cognitive behavior therapy, dialectical behavior therapy, solution focused brief therapy and acceptance and commitment therapy. "I believe that each and every individual can benefit from increasing self-awareness, focusing on one's strengths, and the development of effective communication skills."
Hello and welcome! My name is Brenna Miller, and I am a licensed professional counselor with a passion for helping individuals achieve positive change and personal growth through cognitive behavioral therapy (CBT) and individualized care.
I firmly believe that by understanding the connection between our thoughts, emotions, and behaviors, we can effectively address and overcome a wide range of challenges.
My approach to therapy is rooted in providing individualized care tailored to each client's unique needs and goals. I understand that no two individuals are the same, and therefore, I strive to create a safe and non-judgmental space where you can openly express yourself and explore your thoughts and feelings.
Through collaborative and evidence-based techniques, I will work with you to identify and challenge negative thought patterns and beliefs that may be contributing to your difficulties. Together, we will develop practical strategies and coping skills to help you navigate life's challenges more effectively and cultivate a greater sense of well-being.
I am committed to creating a therapeutic alliance built on trust, empathy, and respect. I believe that a strong therapeutic relationship is the foundation for successful therapy outcomes. You can expect a warm, compassionate, and non-directive approach from me as we embark on this journey of self-discovery and growth.
In addition to my expertise in CBT, I also draw from various therapeutic modalities and techniques to tailor our sessions to your specific needs. I believe in the importance of integrating mindfulness, relaxation techniques, and other evidence-based practices to enhance the therapeutic process.
Want to Schedule an Appointment?