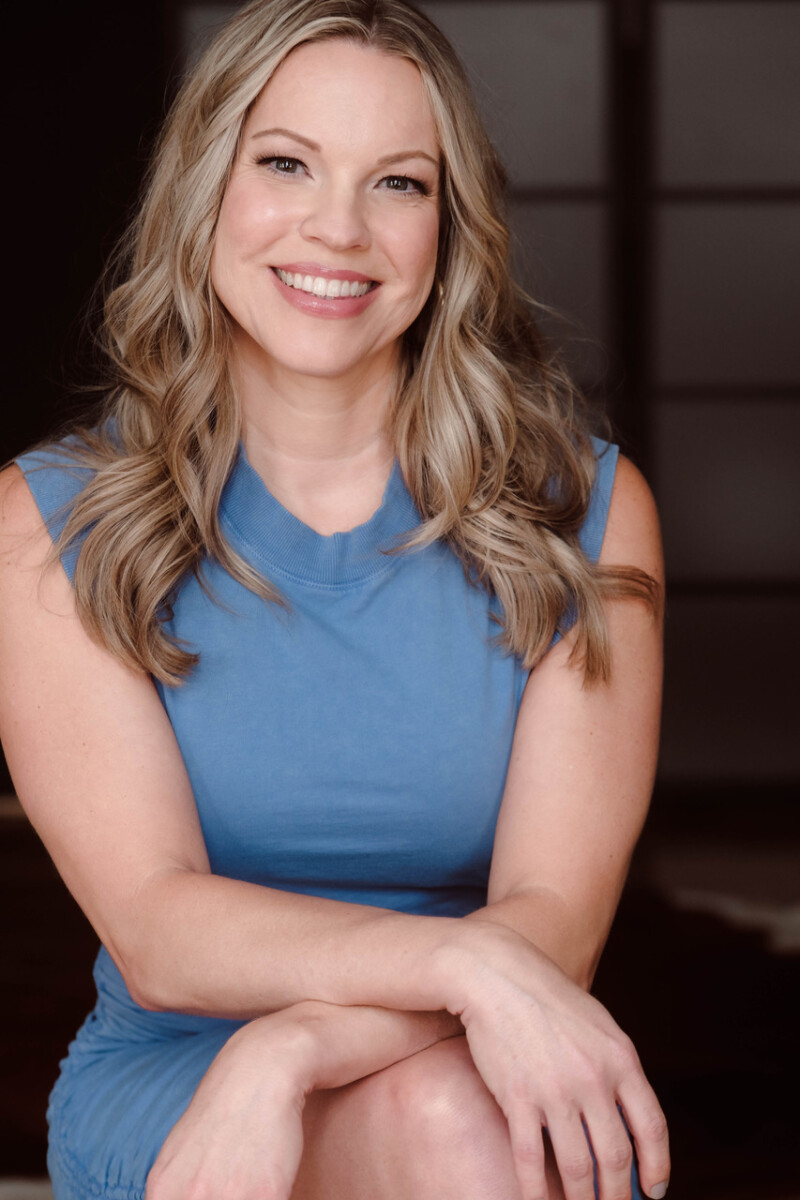 Julie Mariner
Professional Counselor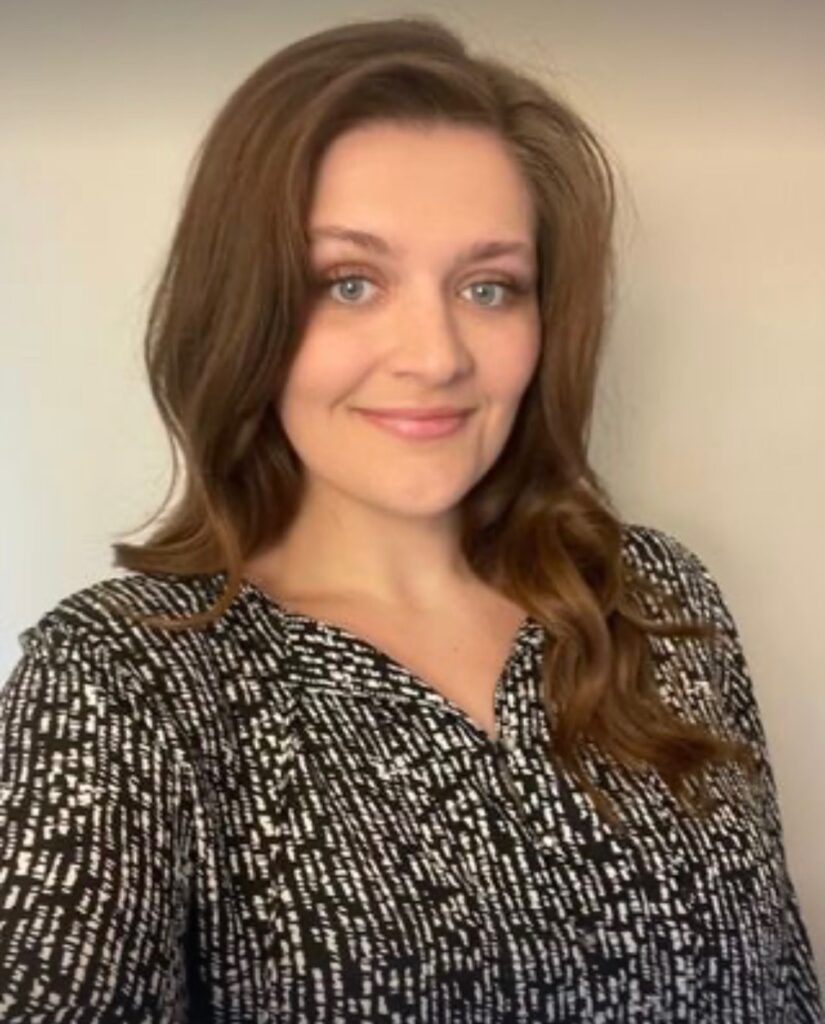 Brenna Miller
Professional Counselor
Pathways Counseling & Wellness offers treatments to the following areas of concern:
Depression
Anxiety
Grief/loss
Self-esteem issues
Caregiver stress
College/high school stressors
Post-partum depression
Marital issues
Addiction
Chronic health conditions
Parental/motherhood stressors
Bi-polar disorders
Mood disorders
Get In Touch
2581 Washington Rd, Suite 230
Pittsburgh, PA 15241
724-281-3976
Pathways Counseling & Wellness accepts payments in the form of cash, checks or credit/debit cards. 
Services may also be covered in full or in part by your health plan. Please check your coverage carefully by calling the number on the back of your card and asking the following question:
Do I have mental health benefits?
What is my deductible and has it been met?
How many sessions per year does my health insurance allow?
What is my co-pay?
Participates with: Highmark Blue Cross Blue Shield,
Cigna, UPMC, United Behavioral Health, Optum, Aetna